yuma south campus
curriculum
At AmeriSchools – Yuma South, the curriculum is based on the uniqueness of each student. Every person has unique skills, abilities, and talents, and education is not a one-size-fits-all approach in our system of schools. AmeriSchools – Yuma South also provides students classes in physical education, keyboarding skills, and the arts. Your child is a whole person socially, academically and behaviorally. At AmeriSchools we address the whole person.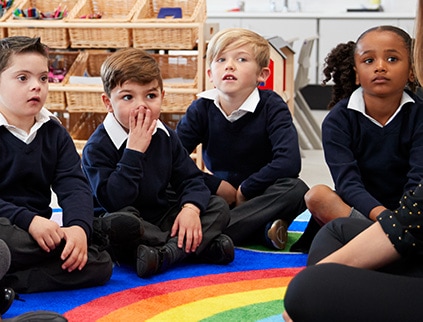 areas of focus
academics
Mathematics
Science
Language Arts
Physical Education
Art Programs
Extracurricular
Explorations
Zumba/Dance
Photography
Spanish
Technology
Cheerleading
Cooking

The AmeriSchools
difference
Non-graded
Community as a laboratory
Integrated
CLUBS
PROJECT BASED

LEARNING

At AmeriSchools, learning is an action. Students are offered projects to demonstrate their level of understanding knowledge and solutions to realistic problems. PBL helps students develop skills valuable throughout their lifetime including budgeting, designing, problem-solving and collaborating.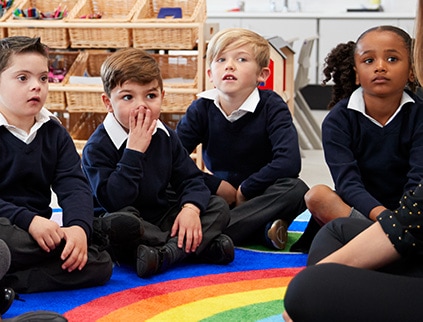 offerings
Each site offers an opportunity for students to participate in activities, clubs, and enrichment including:
Yearbook club
After school tutoring
Cross county
Yoga
Zumba
Knitting club
Language clubs (Spanish, French)
Technology clubs
(Each site has different offerings so check with your principal to see what clubs are being held this year.)