Tucson campus
Curriculum
Through studies in mathematics, language arts, science, and humanities, students at AmeriSchools – Tucson develop a relevant understanding of their world and the world around them. Coupled with these content areas, students receive physical education, Spanish, technology, and art classes. We believe in developing well-rounded students who can apply knowledge and understanding in all parts of their daily lives.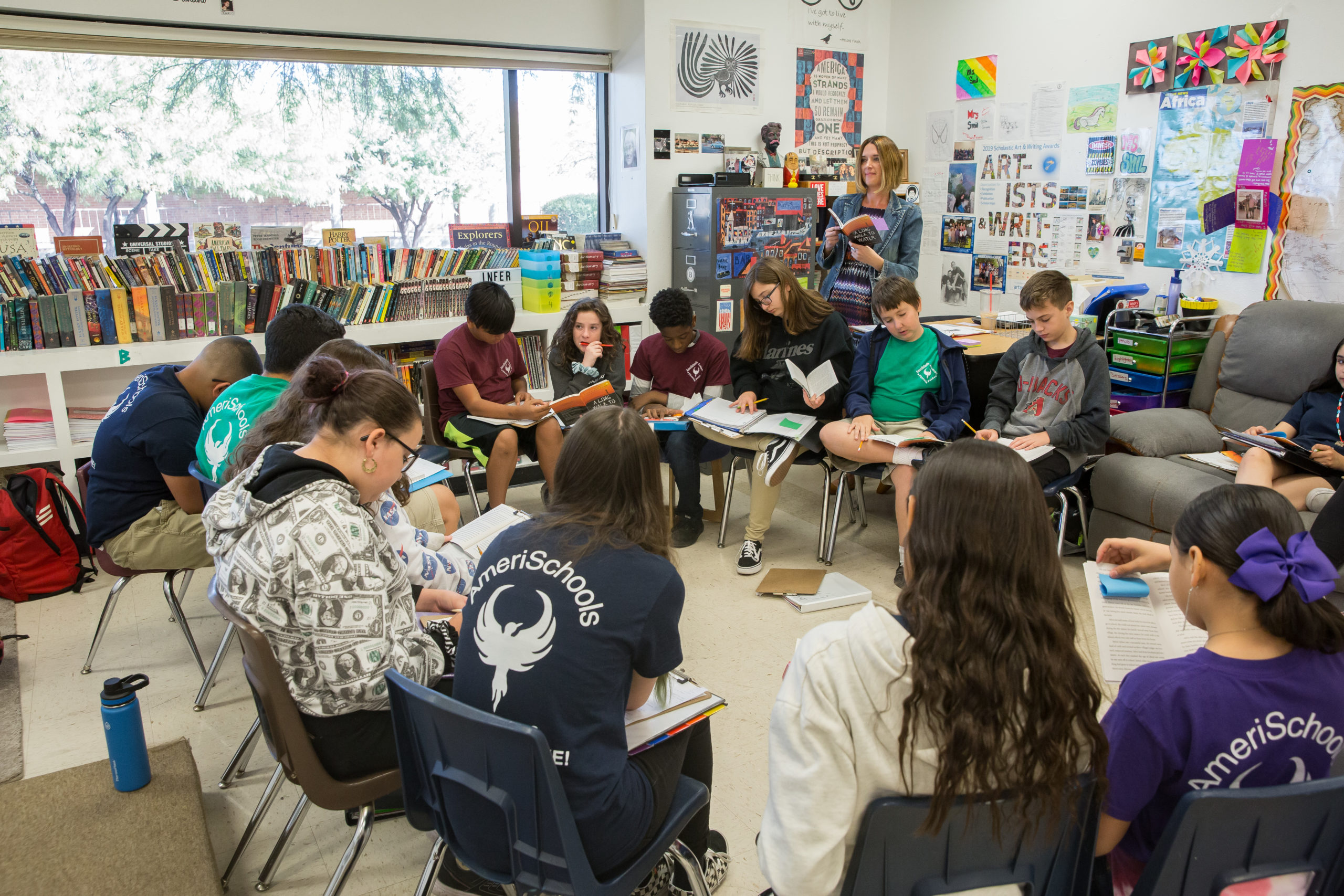 areas of focus
academics
Mathematics
Science
Language Arts
Music Program
extracurricular
Explorations
Community Service
Grand Canyon Exploration
Renaissance Fair

Our goal at AmeriSchools Academy™ – Tucson is simple!
Provide a rigorous and well-balanced education in a setting that is focused on bettering ourselves and the community around us.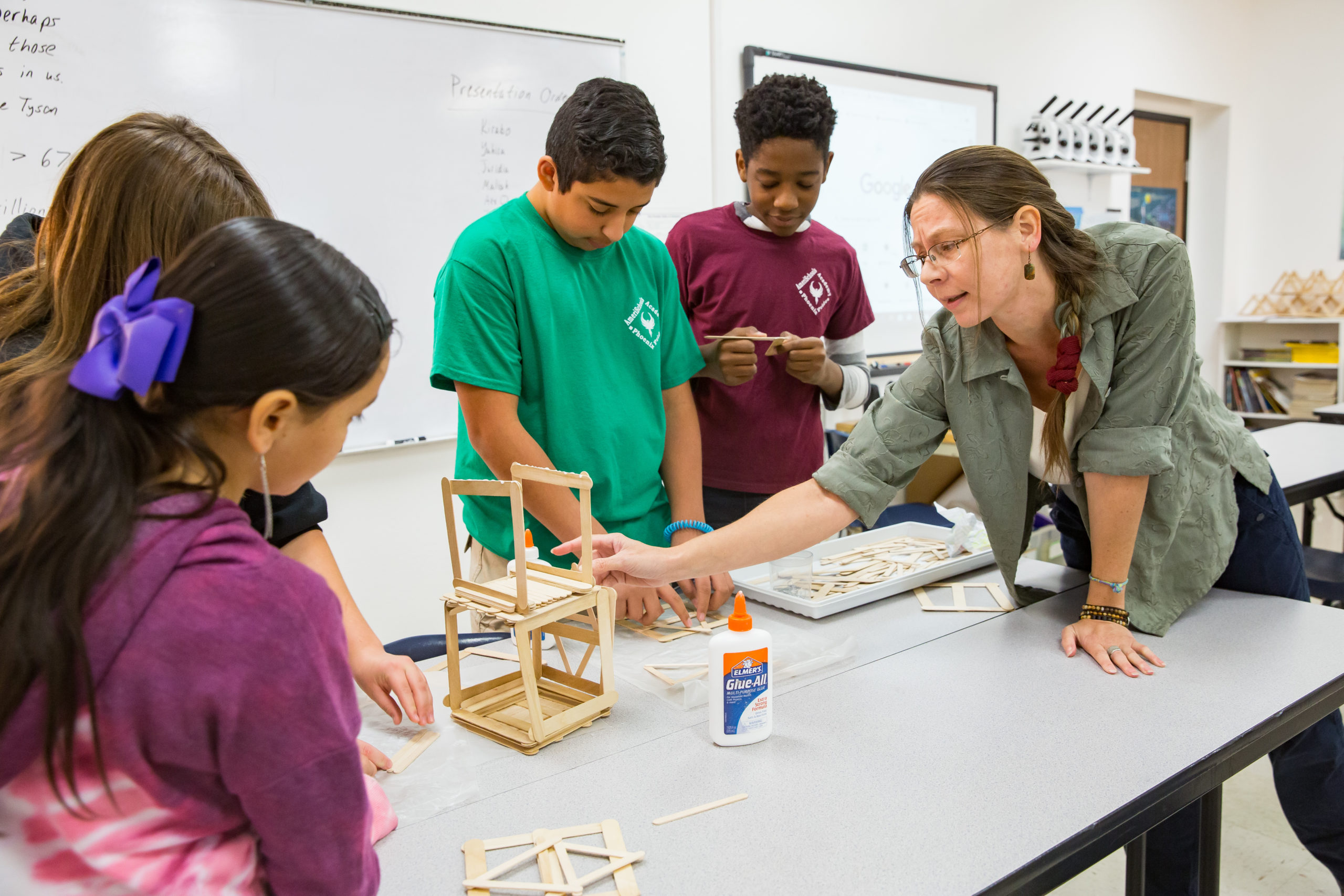 Project Based
Learning
Incorporated into the academic program at AmeriSchools Academy™ – Tucson is Project Based Learning (PBL). This method puts the students in charge of their learning process as they build relevant problem-solving skills that can be applied to all areas of life. PBL starts with a "driving question" that can have multiple answers or solutions and allows students to design a product that showcases their efforts throughout the PBL process.

THREE
PILLARS
The Tucson campus strives to provide a learning environment for all students that is safe and free from distractions. Respect, Responsibility and Hard Work are the three pillars that our culture is built upon and that each student is expected to adhere to. Woven together, these ideals develop individuals with a strong work ethic who are reflective and compassionate.