AmeriSchools Academy™ Yuma North
AmeriSchools Academy Yuma North PreK-6 is a caring community with teachers and staff that facilitate opportunities to problem solve through enriched hands-on experiences.
AmeriSchools Academy™ PreK-6 North Yuma Campus believes in supporting and strengthening community relationships while improving student achievements. Students receive a strong education-based curriculum and is one of the few schools in Yuma that believes the hours spent outside of school matter for continuing curriculum.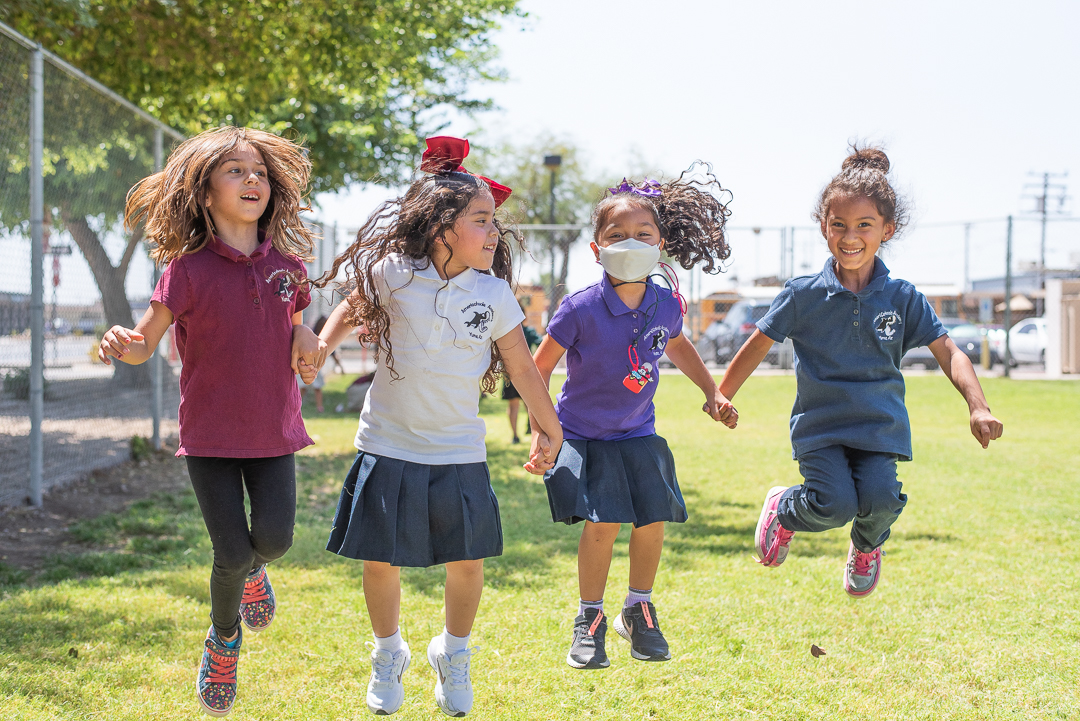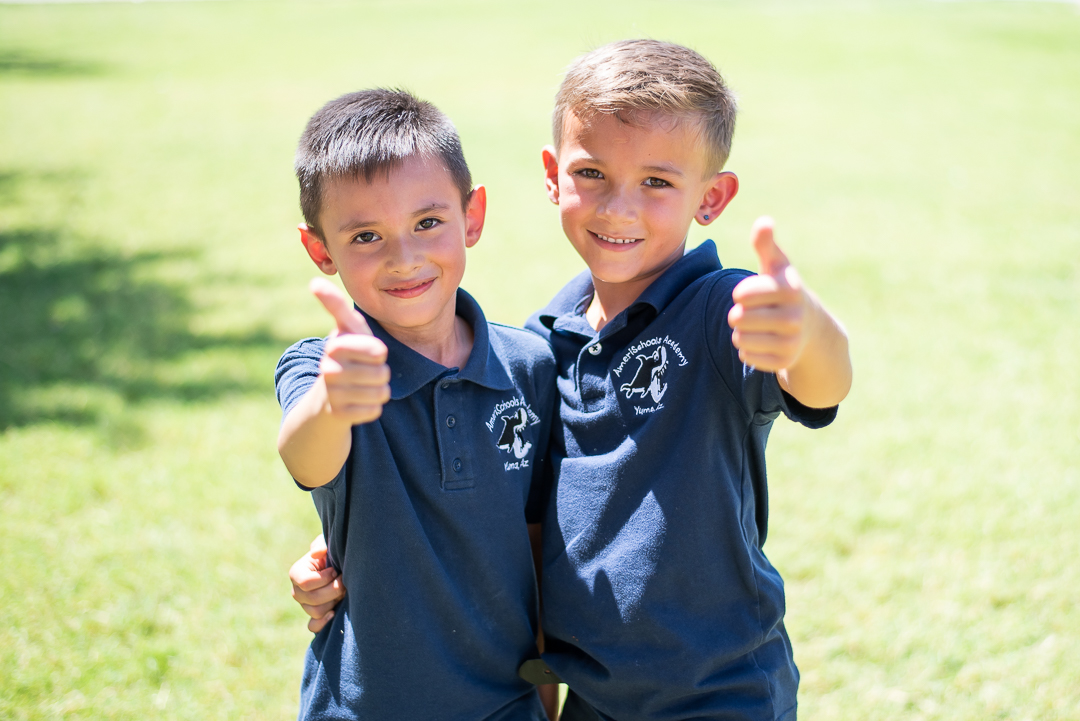 Our off-campus explorations, after-school clubs, family events, and community services are key components of what makes our school community so great. Our school community prides itself on using the community as a laboratory. Small class size offer individualized instruction with skill level placement.
Academic
Mathematics
Science
Language Arts
Physical Education
Art Programs
Extracurricular Activities
Explorations
Zumba/Dance
Photography
Spanish
Technology
Cheerleading
Cooking

Average teacher salary (A.R.S. §15-189.05)
Average salary of all teachers employed in the budget year 2024: $41,354
Average salary of all teachers employed in the prior year 2023: $45,168
Increase in average teacher salary from the prior year 2023 -$3,814 Percentage increase: -8.4%
The average salary calculation does not distinguish between new employees and long-term employees' tenure at the school results in higher earnings.