Yumma North Campus
Curriculum
With a curriculum aligned to the Arizona Standards, AmeriSchools' Yuma North campus helps students develop a relevant understanding of their world and the world around them through studies in mathematics, language arts, and technology. We believe in developing well-rounded students who can apply knowledge and understanding in all parts of their daily lives.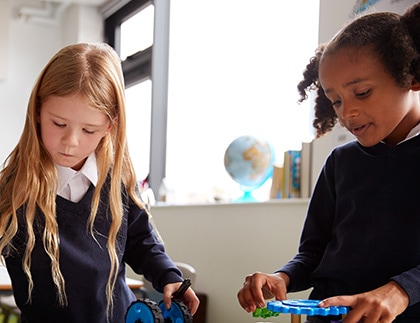 areas of focus
ACADEMICS
Mathematics
Science
Language Arts
Physical Education
Art Programs
Extracurricular
Explorations
Zumba/Dance
Photography
Spanish
Technology
Cheerleading
Cooking

Community
Explorations

Set a Standard

AmeriSchools Academy™ at Yuma has provided many opportunities for students to participate in the community. This allows students to learn from everything around them as well as to give back to the community. We are partners in educating our children. Here are some of the very exciting things scheduled this year at our Yuma Charter School.

Performing Plus

school

AmeriSchools Academy™ Yuma celebrates its fourth year as a PERFORMING PLUS school based on the Arizona State Department of Education. Our students are learning and achieving at higher rates as compared to other students across Arizona.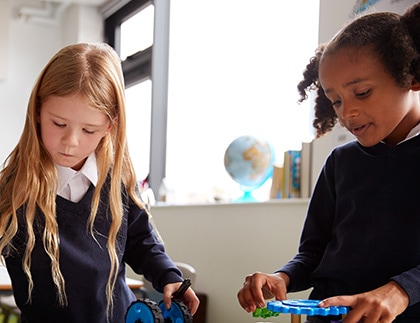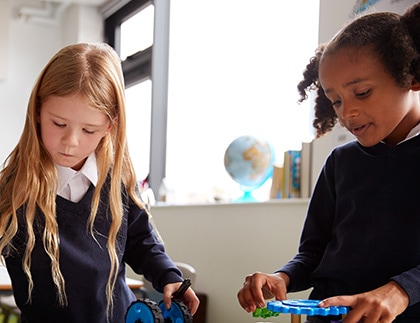 amerischools

community participation includes:
Cocopah Indian Tribe
Renaissance Fair
Pumpkin Patch
Food Bank/Habitat for Humanity
Yuma Territorial Prison
Yuma Historical Crossing Park
Yuma County Library
Yuma Conservation Garden
Betty's Kitchen, a local wildlife area
Fry's Food Stores and many others…